Paier College, known for the arts, focuses on in-demand jobs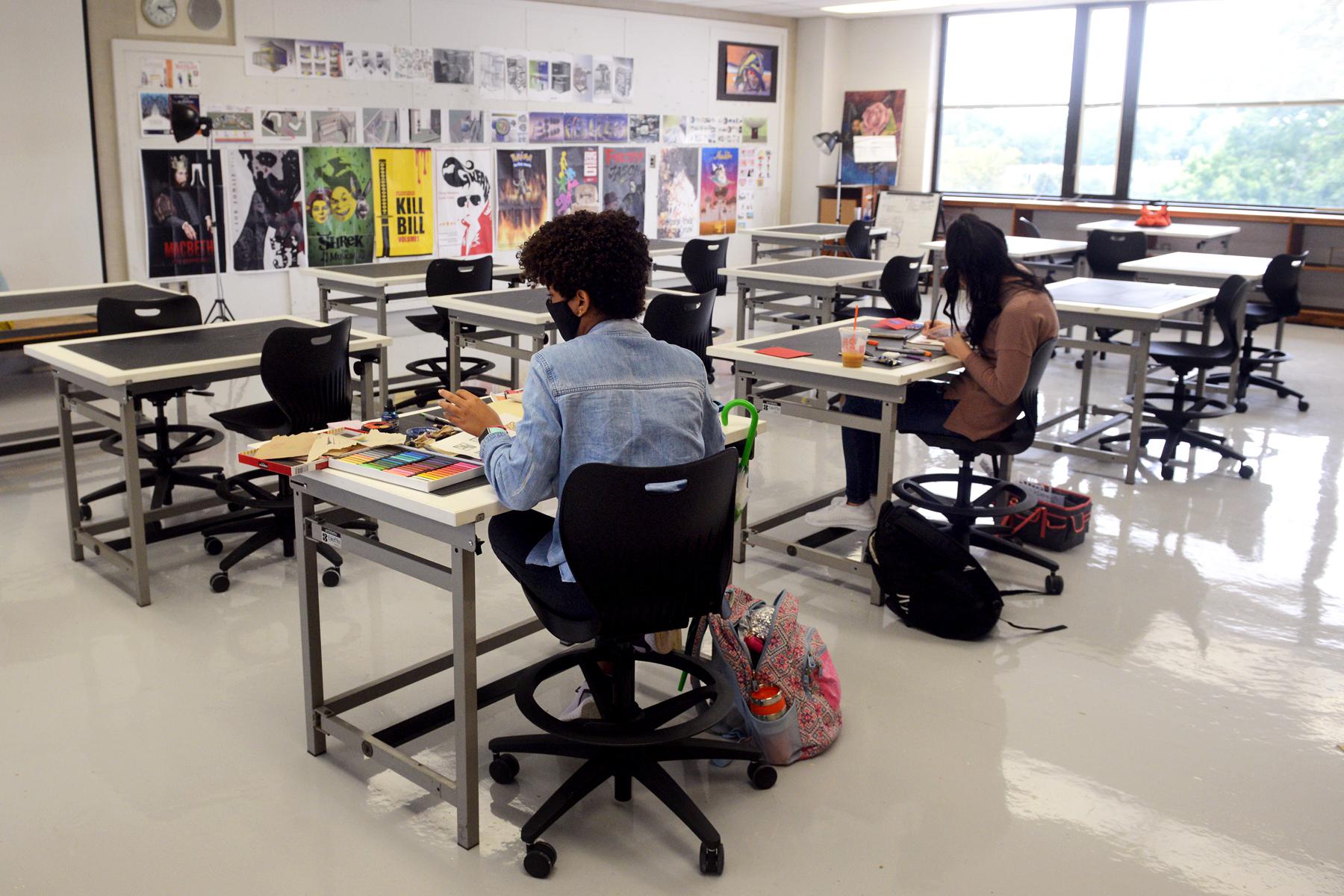 BRIDGEPORT — A small college known for arts and design is now looking to prepare students for high-paying jobs.
Paier College on Monday announced new web and mobile application design programs, citing increased demand in the field. The college is also partnering with The Hispanic Coalition to provide scholarships to Bridgeport residents interested in these careers with the city's federal COVID-19 assistance.