Photos: Let's celebrate Juneteenth with BMIKE Odums, three spectacular new works of public art | Pictures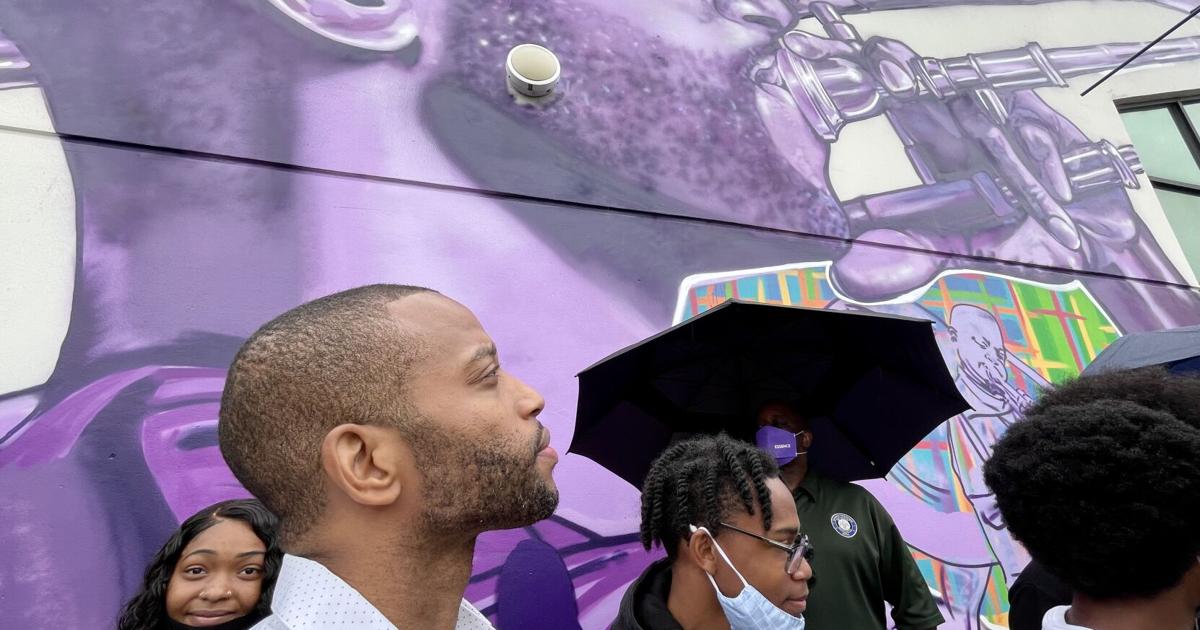 The Juneteenth Freedom Ride, a bus tour of three new pieces of public art in New Orleans, took place on June 18, 2021. The tour began with the unveiling of a rolling mural titled "Tribute to the Freedom Riders ", wrapped in an RTA bus. . The public debut of the enormous collaborative mural "Treme With Love" featuring a portrait of Troy "Trombone Shorty" Andrews at the Treme Center, 909 N. Villere St., came next. The tour ended with a sculpture entitled "Freedom Drum", which was displayed at the intersection of Norman Francis Parkway and Canal Street, on the former site of a monument to the President of the Confederacy.
READ THE FULL STORY HERE.
Juneteenth Freedom Ride
Juneteenth Freedom Ride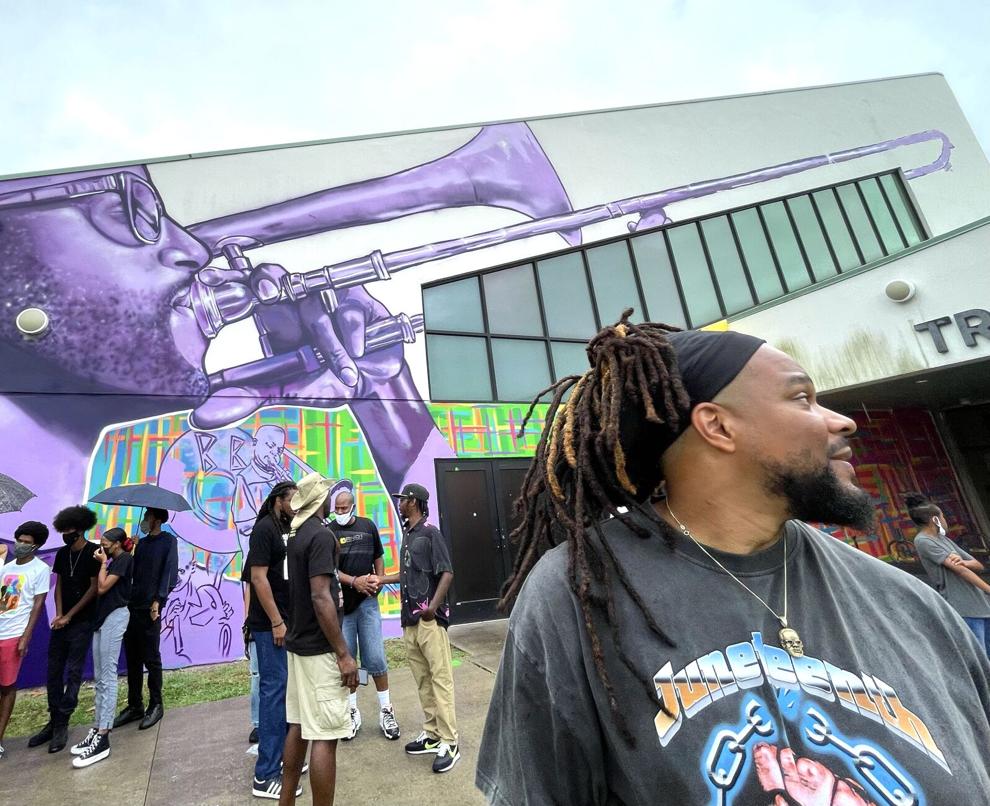 a_~Juneteenth Freedom Ride,a_T a symbolic bus tour of new.jpeg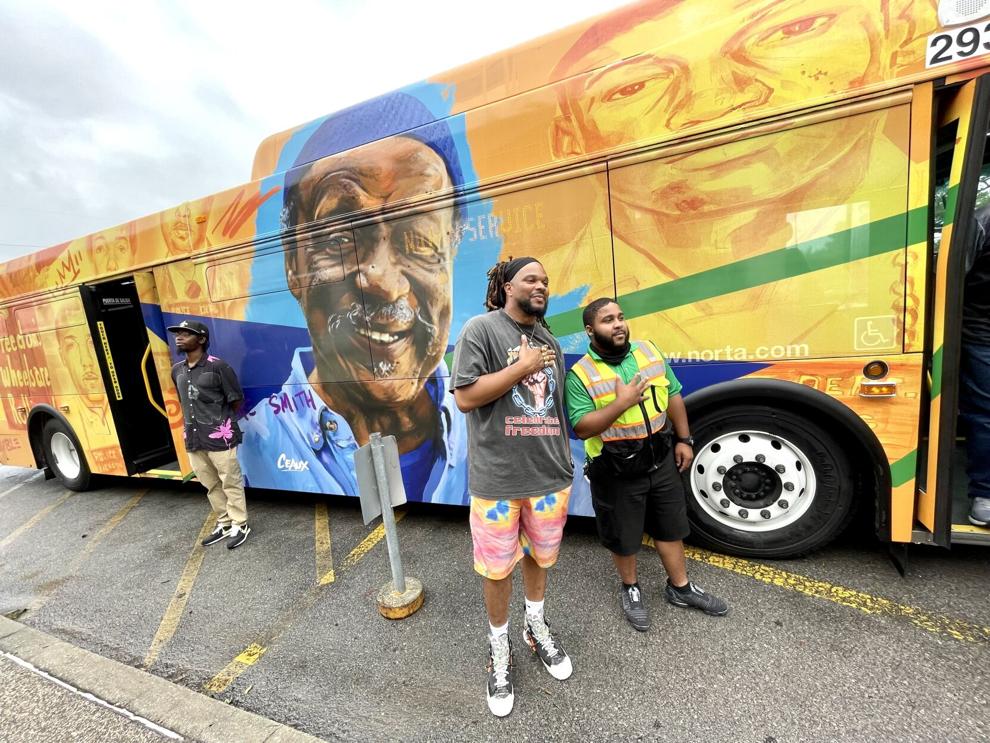 a_~Juneteenth Freedom Ride,a_T a symbolic bus tour of new.jpeg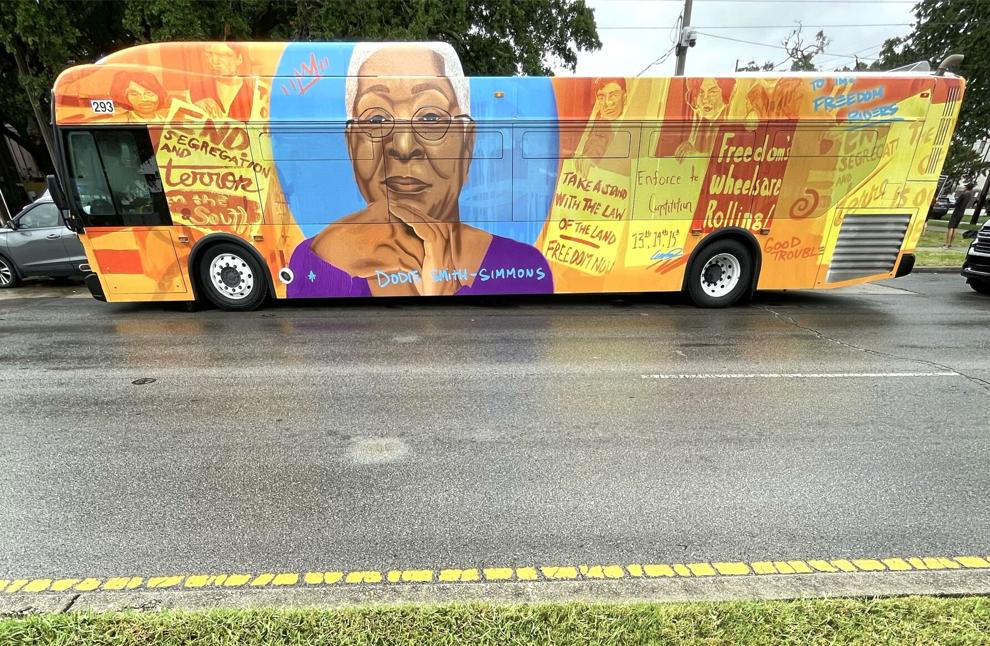 Juneteenth Freedom Ride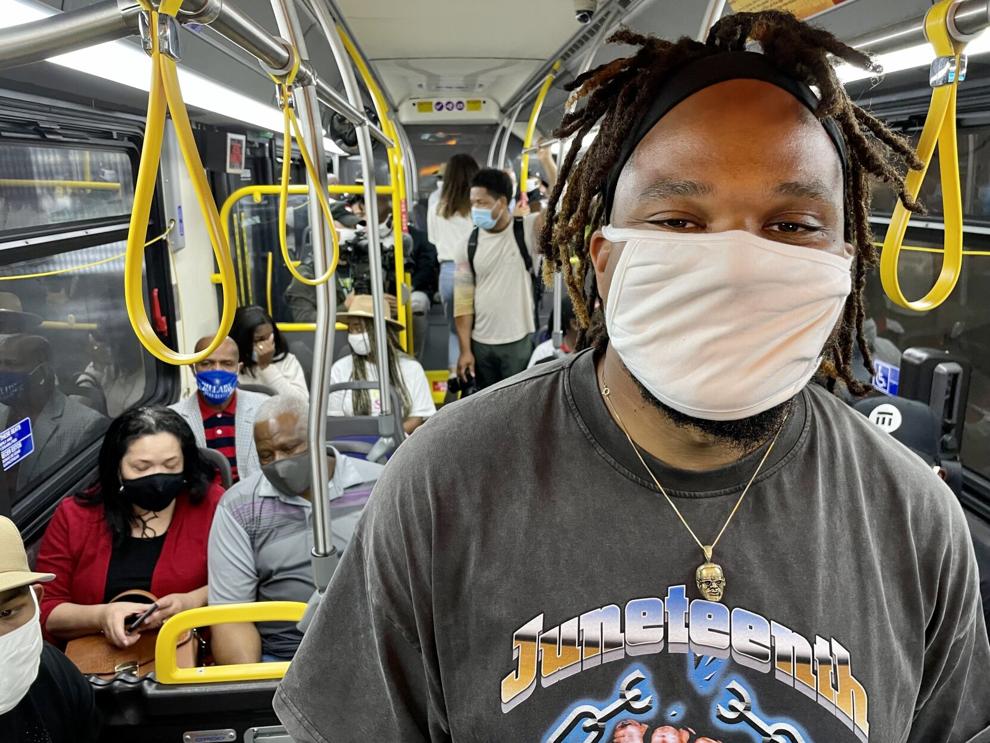 a_~Juneteenth Freedom Ride,a_T a symbolic bus tour of new.jpeg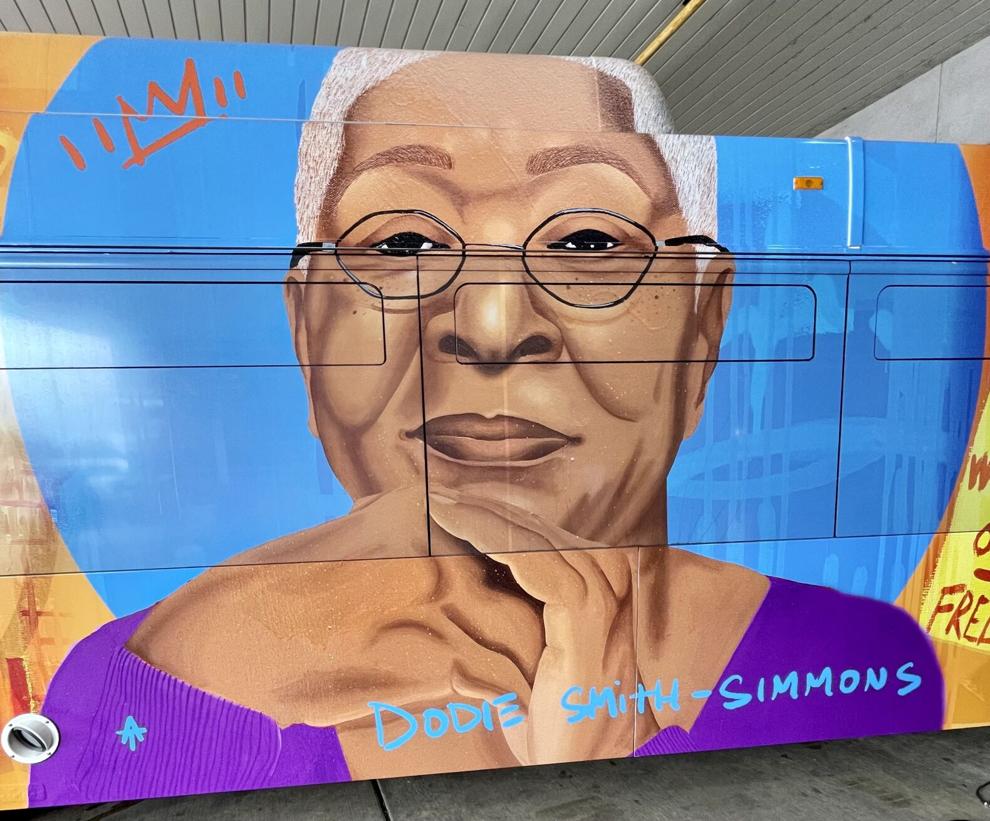 a_~Juneteenth Freedom Ride,a_T a symbolic bus tour of new.jpeg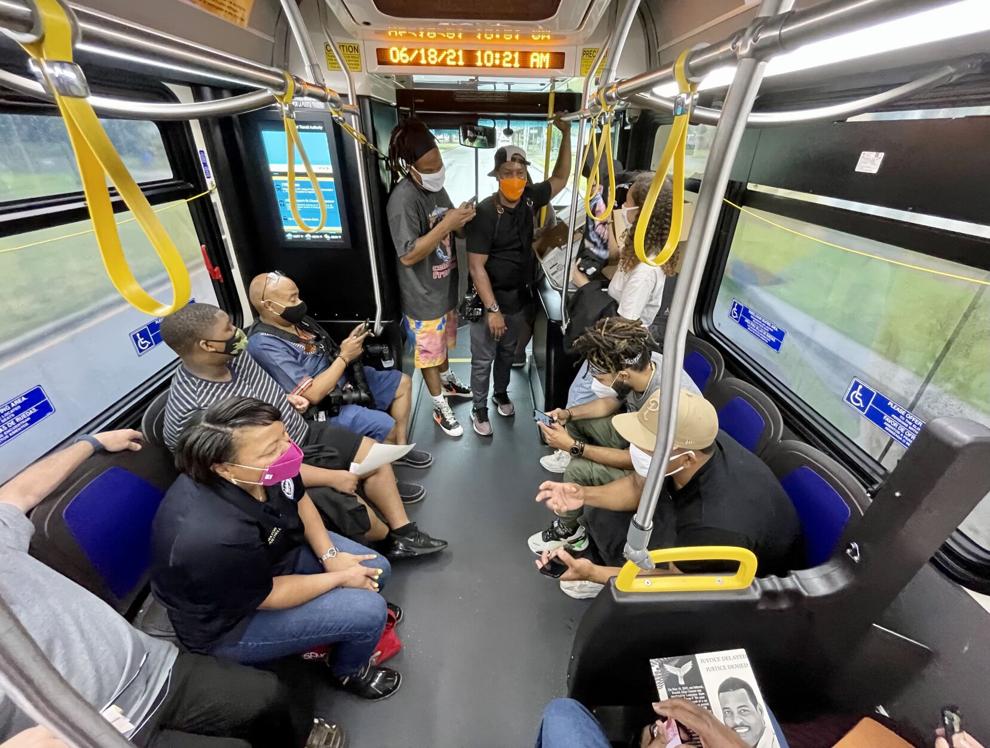 a_~Juneteenth Freedom Ride,a_T a symbolic bus tour of new.jpeg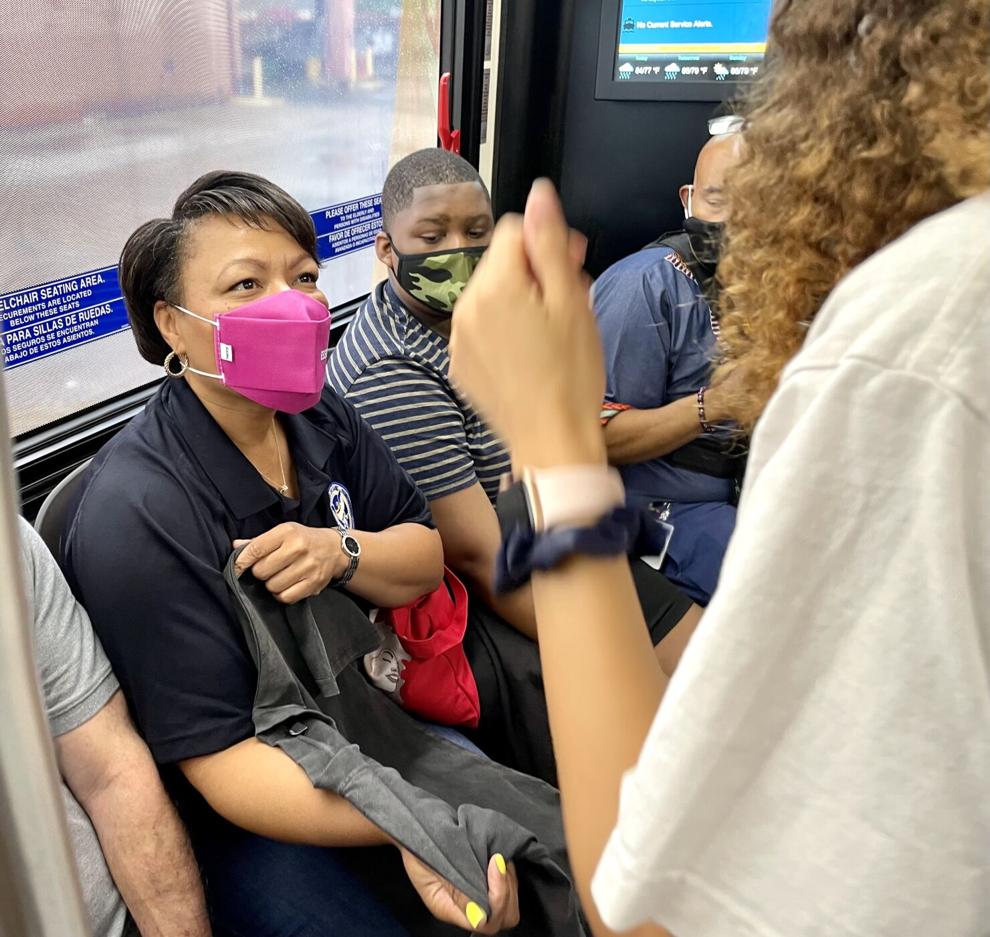 Juneteenth Freedom Ride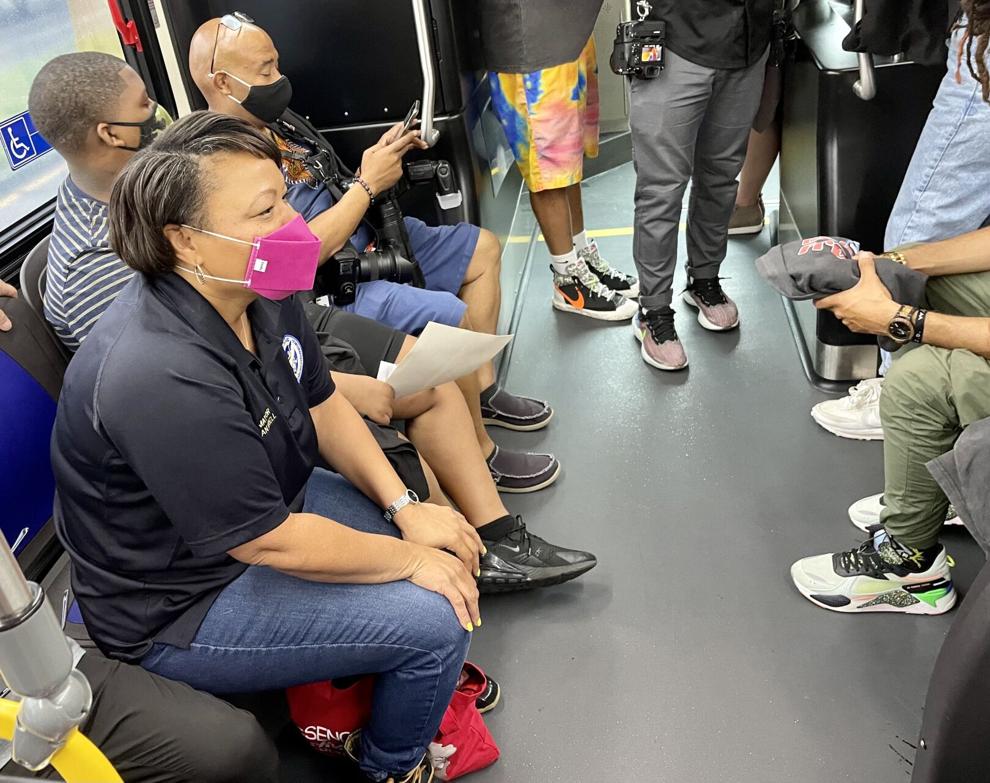 a_~Juneteenth Freedom Ride,a_T a symbolic bus tour of new.jpeg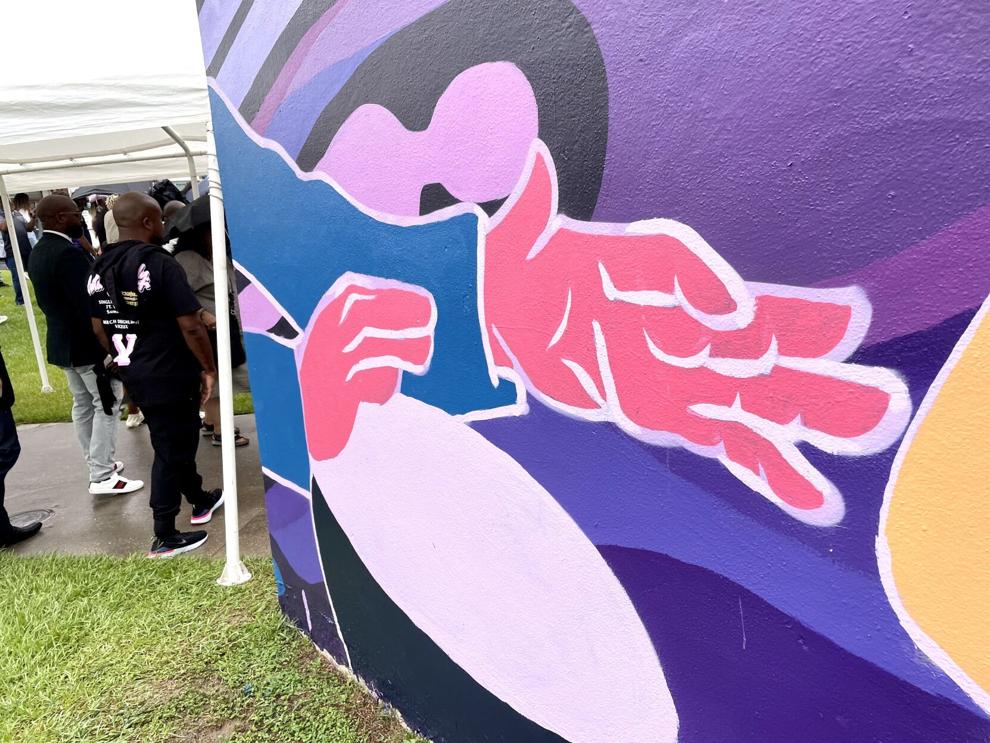 a_~Juneteenth Freedom Ride,a_T a symbolic bus tour of new.jpeg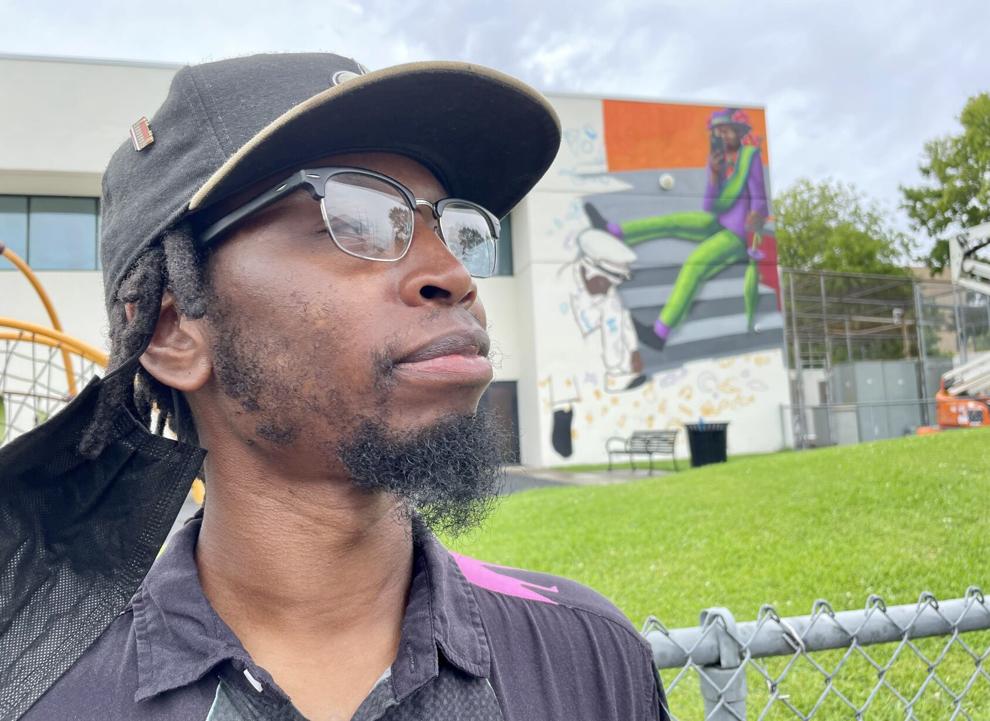 Juneteenth Freedom Ride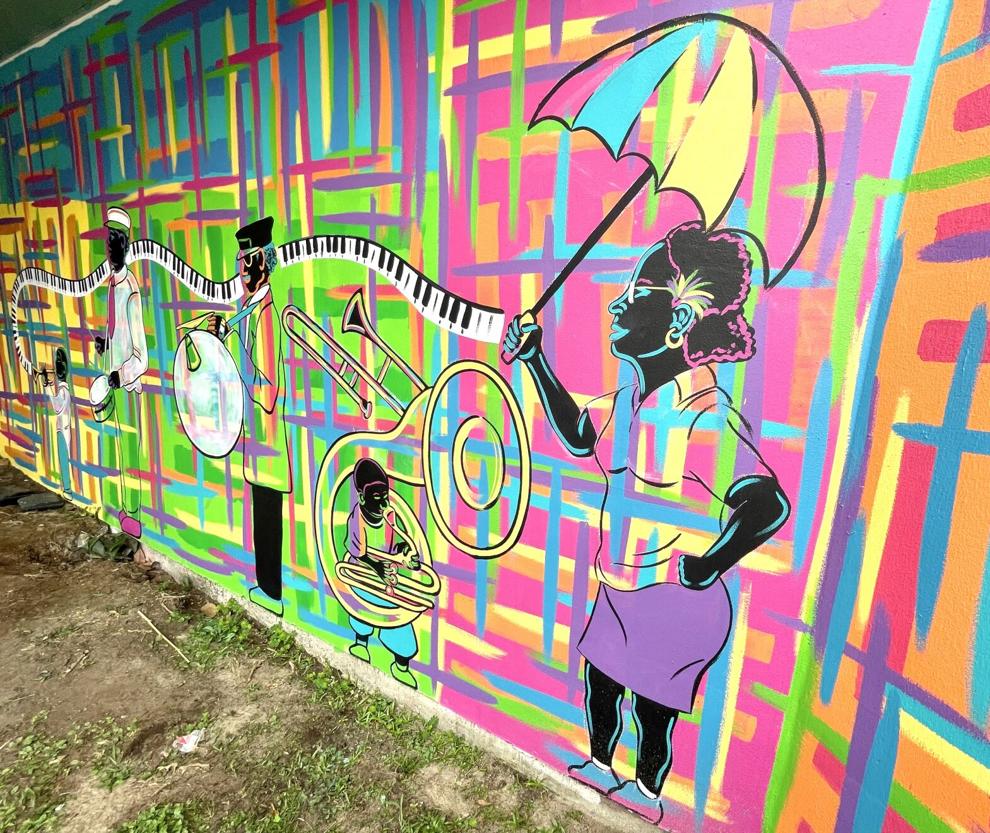 Juneteenth Freedom Ride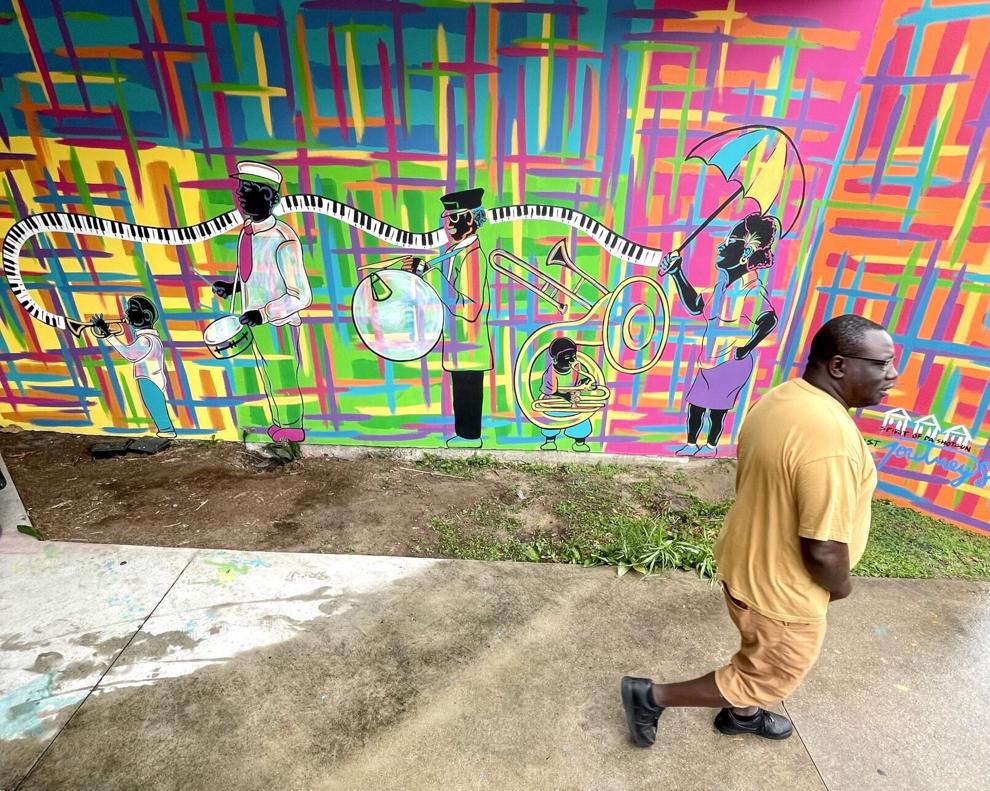 a_~Juneteenth Freedom Ride,a_T a symbolic bus tour of new.jpeg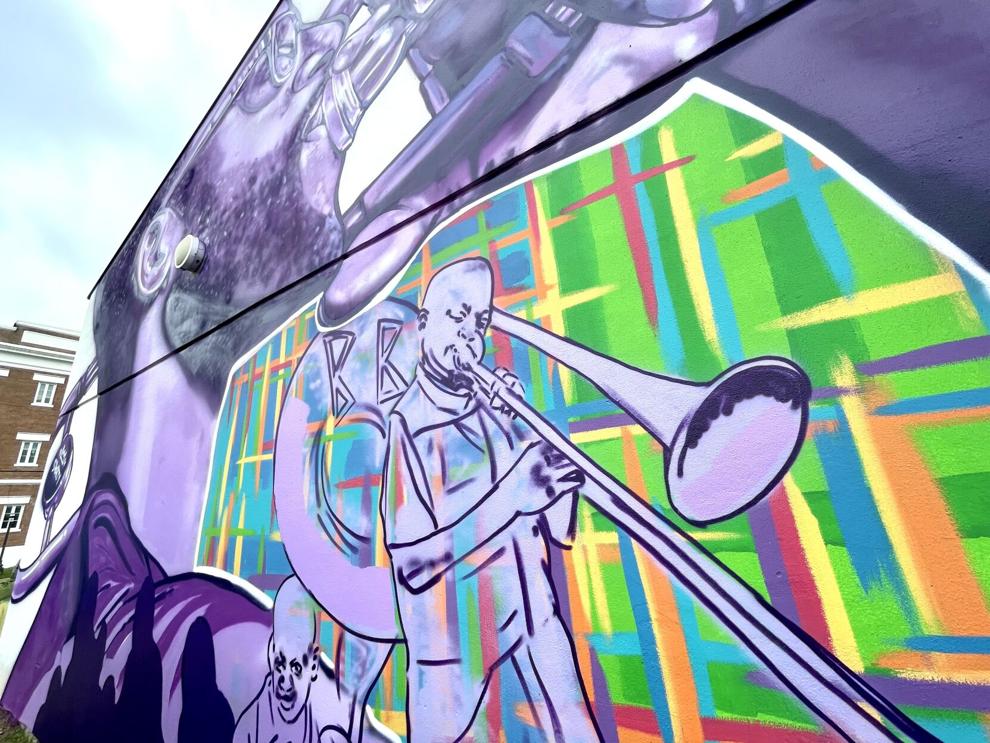 a_~Juneteenth Freedom Ride,a_T a symbolic bus tour of new.jpeg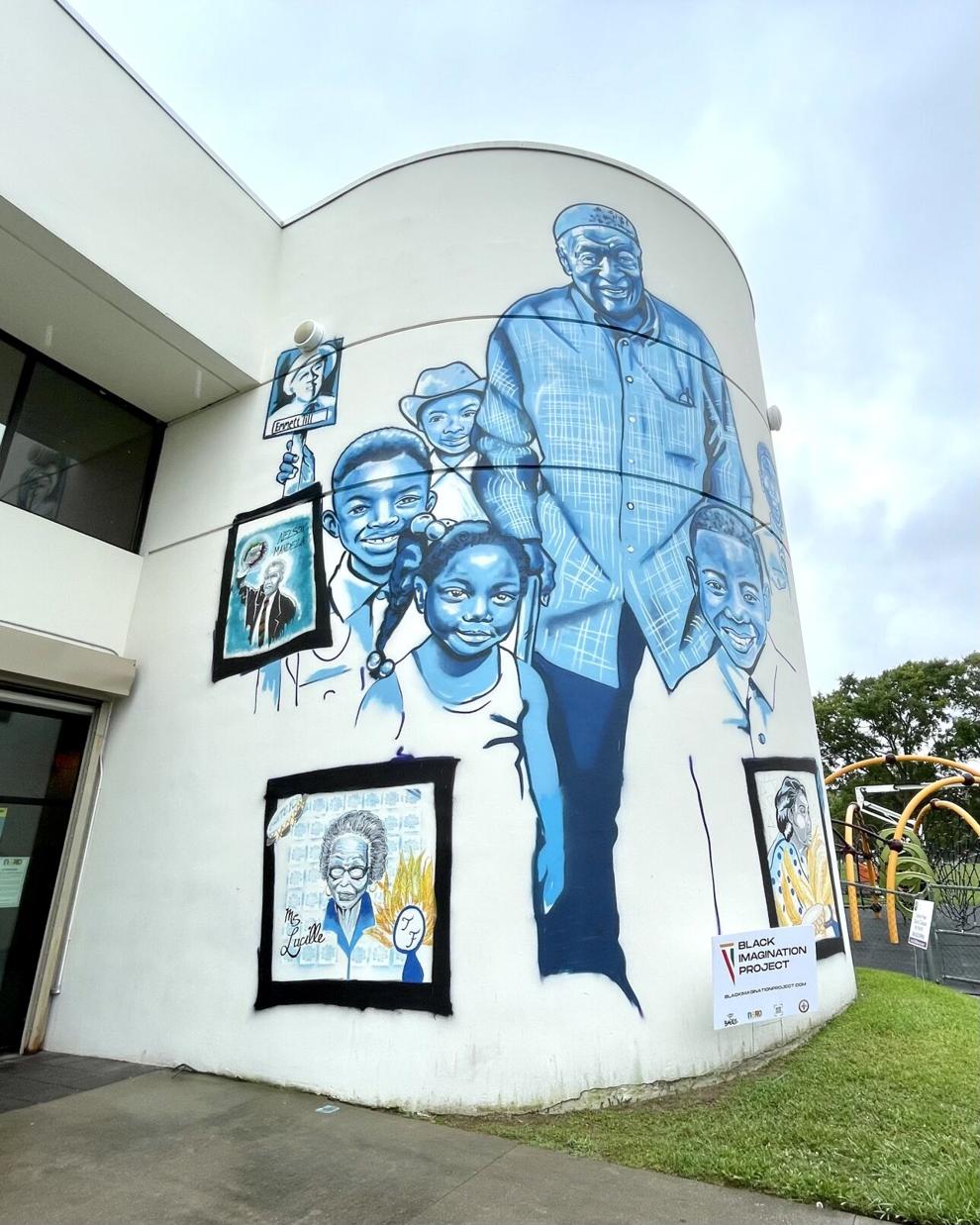 a_~Juneteenth Freedom Ride,a_T a symbolic bus tour of new.jpeg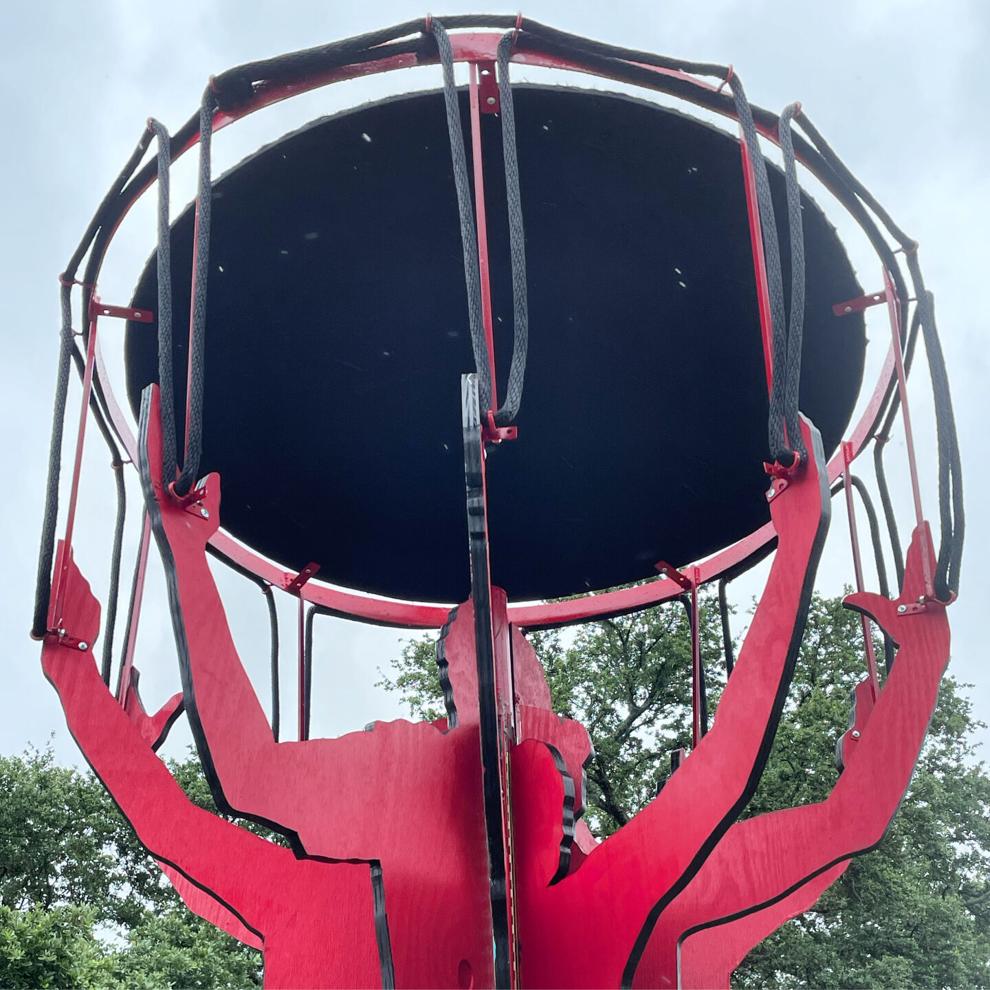 a_~Juneteenth Freedom Ride,a_T a symbolic bus tour of new.jpeg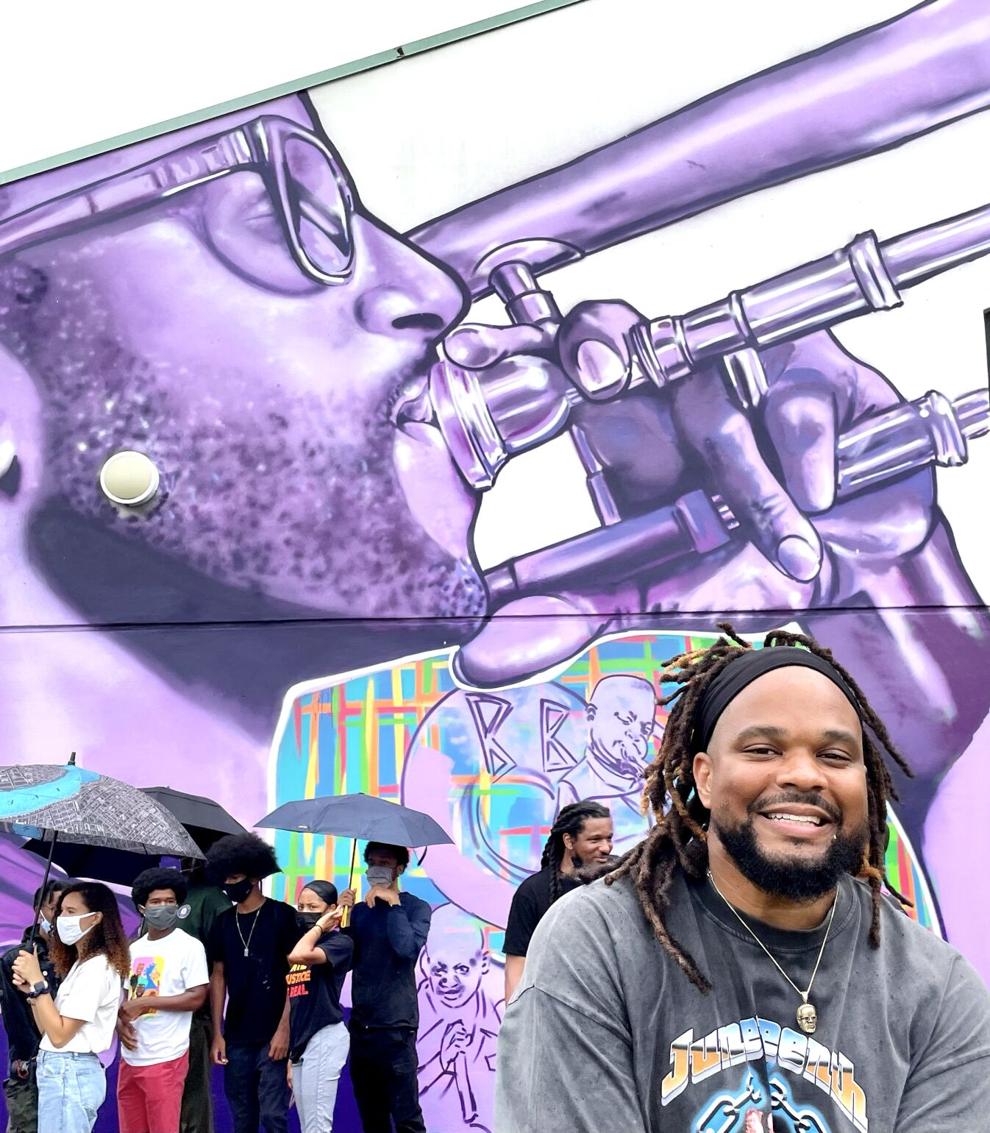 a_~Juneteenth Freedom Ride,a_T a symbolic bus tour of new.jpeg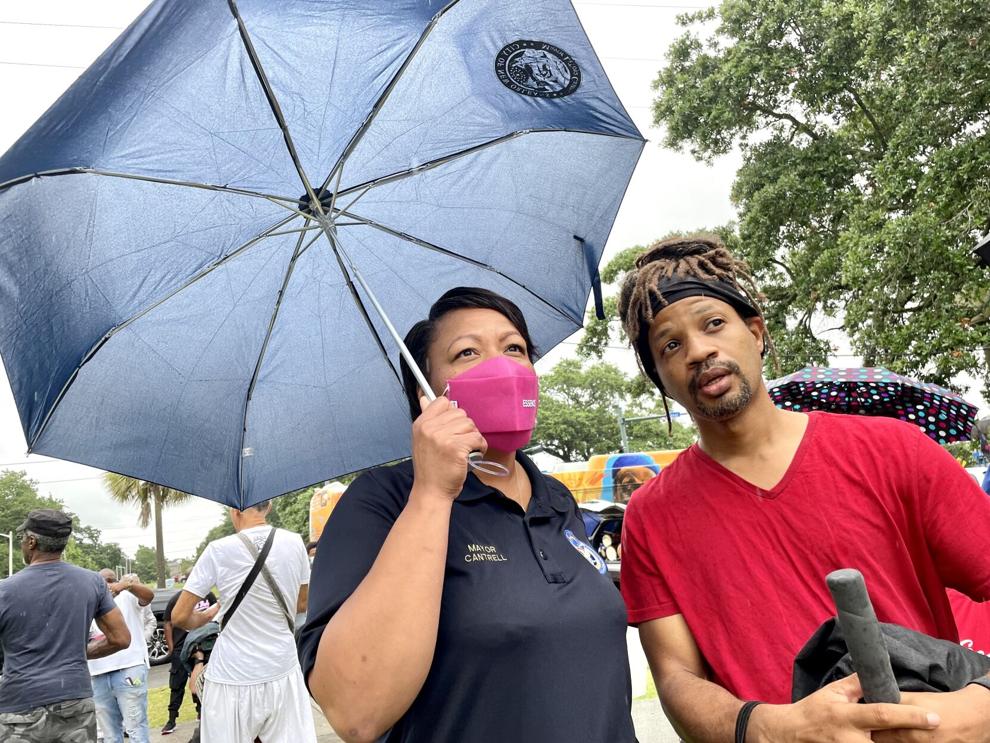 Juneteenth Freedom Ride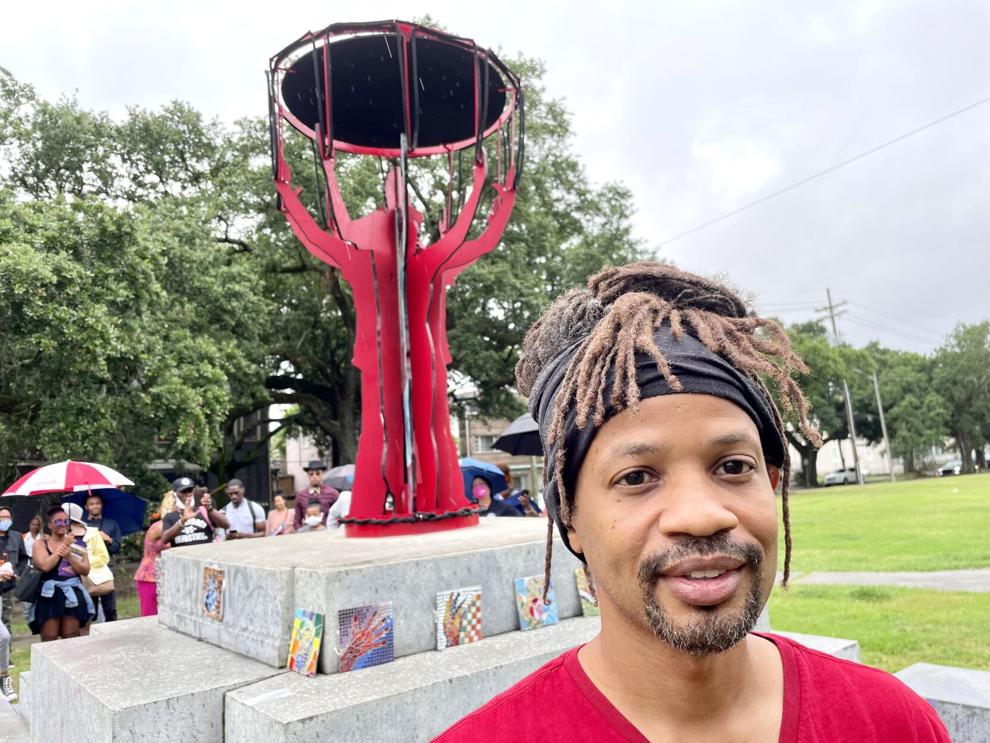 a_~Juneteenth Freedom Ride,a_T a symbolic bus tour of new.jpeg