Proposed Art Gallery at Lohia Maidan | Goa News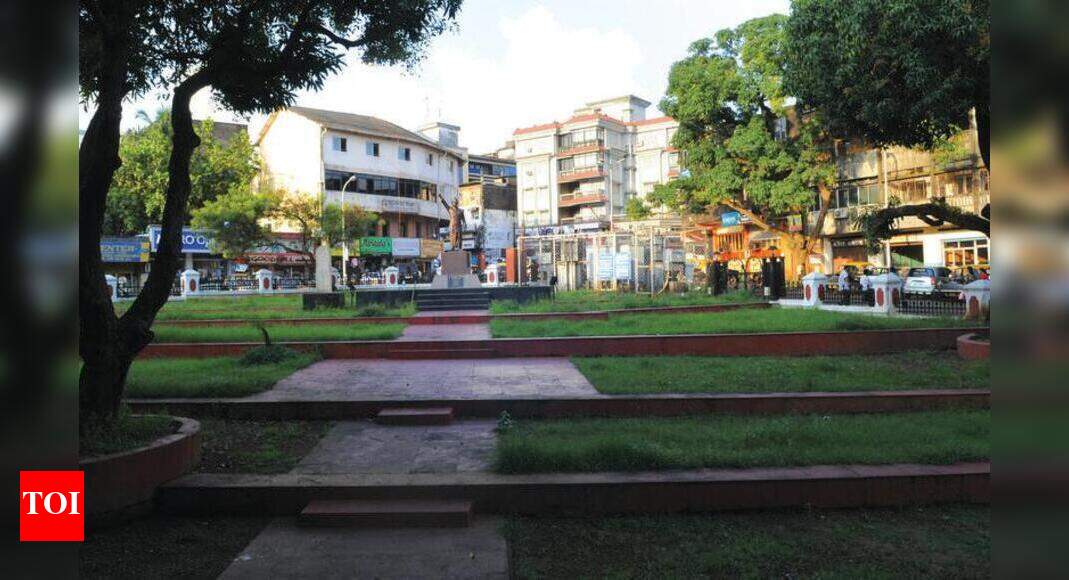 Margao: Beautification works at the Lohia Maidan, Margao are progressing at a rapid pace and the land is expected to be partially open to the public by June 18, Goa Revolution Day.
At a recent review meeting held by representatives of the Freedom Fighters Association and Marg Trust with officials from the implementing agency, the Goa State Urban Development Agency ( GSUDA), the proposal to build an art gallery was also discussed.
While an audio-visual art gallery comprising the history of Goa's freedom struggle will be the hallmark of the beautification project, a walking track along the perimeter of the land, ornamental garden benches and beautiful lampshades are the main elements provided to add to the aesthetics of the place.
Sources said security measures will be put in place at the maidan once the beautification works are completed. There have been many complaints about the frequentation of the place by vagrants, beggars and anti-social elements.
Lohia Maidan holds a special place in the annals of history as it was on June 18, 1946 that Lohia addressed a rally with a clear call for the Goans to join the struggle for freedom. This led to a revolution which resulted in the liberation of Goa on December 19, 1961.