Scottish Art Events and Exhibitions: January 2022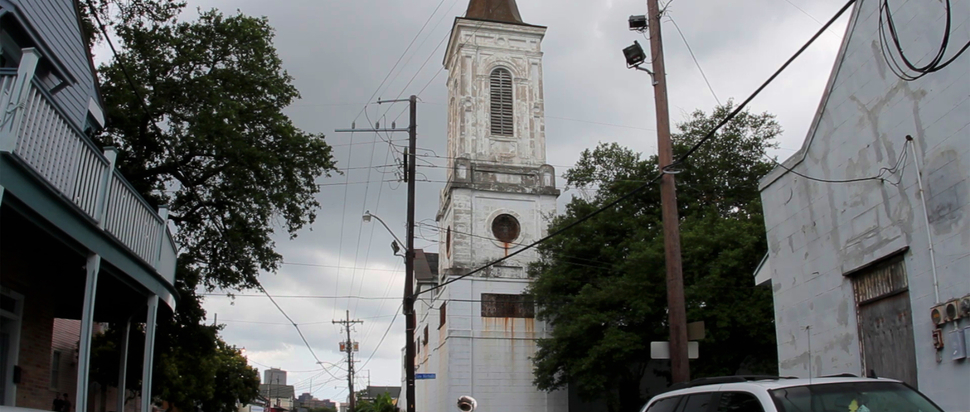 Opening of the 2022 artistic calendar, the new exhibition at the Hunterian Gallery The flesh arranges itself differently takes place from January 14, with nearly 50 works of art by artists who have evoked bodily experiences – often in response to the impacts of technology, spirituality or mortality.
The following week, from January 22, the Collective Gallery of Edinburgh opens its year with HELLO by Cauleen smith. Centered on a 2014 cinematic work set in New Orleans after the devastation of Hurricane Katrina, city musicians play the five notes of the coded alien hello at the climax of Encounters of the Third Kind. The interpretations "speak sadly of the enduring spirit of New Orleans despite a recent troubled past and uncertain future."
Still at the Collective until March 13, there is Joey simonsThe Fearful Part Of It Was The Absence, which delves into the stories of working class resistance in Glasgow, in new poetry, mural, audio and video.
Radical politics are also at play in the Cooper Gallery exhibition by DJCAD Sit-in 2: be potential, which brings together a mind-boggling array of materials and works of art on liberating ways of learning, living and organizing politically together. Three separate events take place this month on revolutionary thought (January 12), collective decision-making (January 20) and dance as a decolonial methodology for knowledge production (January 29).
Until February 5, the annual showcase of the final year of photography graduates The test of time is in Stills Gallery, ranging from experimental and candid family portraits to complex reworking of images found by NASA.
Also in Edinburgh at the Fruitmarket Gallery, there is the large continuing solo exhibition of the artist and activist Howardena pindell, which brings together his beautiful abstract and experimental paintings with his thematic and cinematographic works. Click here for Pindell's interview from our December issue, where she shares her experiences of being the first and only African-American woman in white-dominated art spaces in her six-decade career.
At Dundee Contemporary Arts (DCA), two new solo exhibitions continue this month. On the shore, everything touches by Tako taal features lyrical depictions of Taal's family's hometown in The Gambia, including sound works, delicate new watercolors, a film, and the inclusion of two 1987 works by artist Maud Saulter, as well as facsimiles family photographs and documents belonging to the artist. Next door, there is the new richly symbolic solo show titled ▷ ▥◉▻ by Rae-Yen song, who is interviewed this month and shares some of the references made in the complicated, blockbuster-scale new exhibit.