Silent Hill 2 Art Director Debunks Fan Theory, Confident in Remake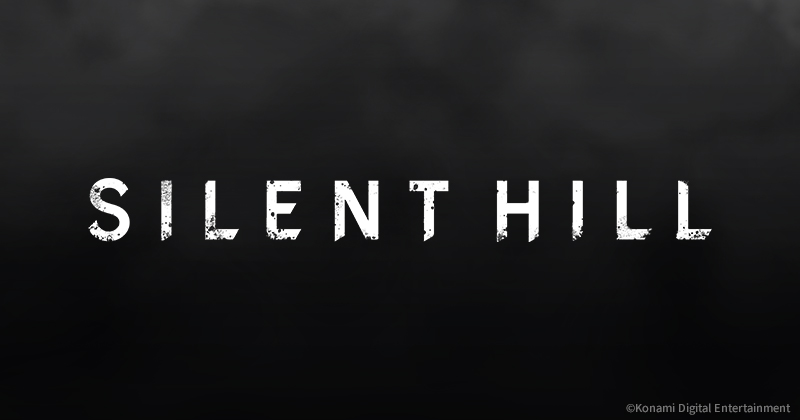 The art director of Silent Hill 2 has debunked a long-held fan theory, and he's confident that Bloober Team will do the remake justice.
Masahiro Ito, the art director of the first Silent Hill 2, has finally demystified a long-standing fan theory regarding the game. Speaking on Twitter, Ito said that James didn't look at the player in the game's opening cutscene and called him "stupid boss". As such, fans can finally put this make-believe theory to rest.
Ito also discussed fan concerns over James facial expressions in the Silent Hill 2 remake teaser. Although he said he recognizes and shares these concerns, he is confident that the visuals created by the Bloober Team team will go well with the atmosphere of the city . The volumetric fog, in particular, struck him as matching the aesthetic of the original game.
Bloober Team, which has worked on games like The Medium and Layers of Fear, is currently working on the remake of Silent Hill 2. At the time of this writing, no tentative release schedule has been announced for the game, although that it is confirmed to be exclusive to the PS5 console for an entire year upon launch alongside a PC version.
Previously the director of the film Silent Hill. revealed that a new Silent Hill game is being developed by the original Silent team. Speaking in an interview, Christophe Gans, claims that the original Silent Team is working on the next Silent Hill game. He also said he is directing the upcoming reboot of the film series, which will begin filming next February.
Meanwhile, actor Elijah Wood also shared the Silent Hill announcement tweet, hinting that he might have a role in one of the games that will be revealed during the transmission. He can possibly do voiceovers for one of the protagonists and can also be involved in motion capture.