WORKS OF ART: Residency program | ArtsHub Australia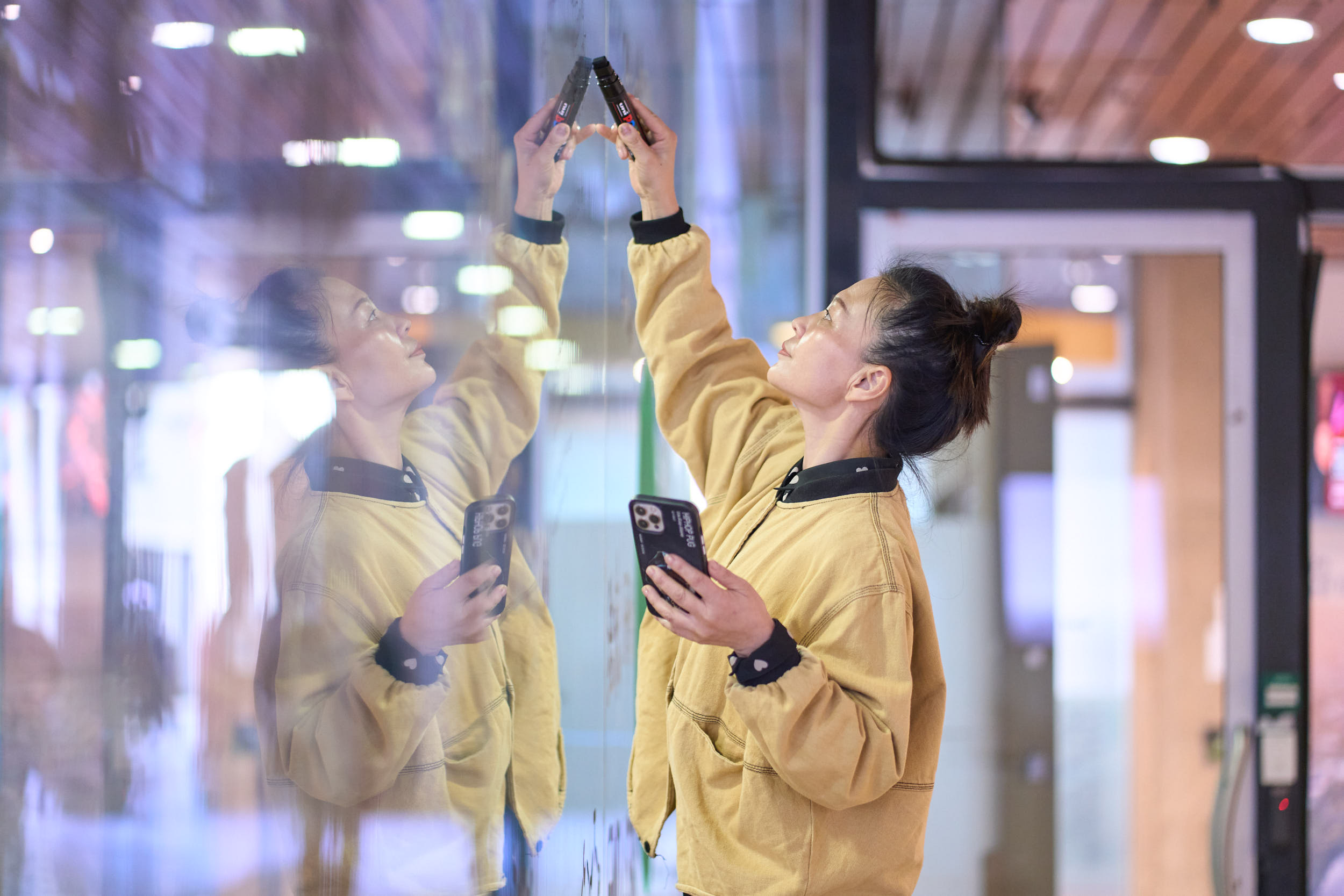 Guild

calls for expressions of interest from South Australian artists

and

a team of artists and writers for residency opportunities in the

ArtPOD

WORKS OF ART program. The

ArtPOD

is an initiative of the City of Adelaide located

At 25 years

Pirie Street

–

in the

Walkway

–

ART WORKS is a program of exhibitions and residencies proposed by

Guild

in partnership with the City of Adelaide.
This call out has expanded to include responses from individual artists and an artist and writer duo. Jhe THREE residences currently offered consist of 1 x artist and writer duo and 2 x solo artist opportunities from March 2023 to February 2024.
Based at ArtPOD in the City of Adelaide, the artist Where The Artist and Writer in Residence (A/WIR) program will run alongside early career curator ART WORKS. There will be regular meetings, feedback and discussions between these roles in developing curatorial, exhibition and writing outcomes at multiple city-based sites.
We encourage the interest of artists and duos of artists and writers with diverse creative practices. The residency provides opportunities for a wide range of audience and audience engagement, including exhibitions, participatory or performative events, and critical dialogue. These outcomes will be led by the artist and/or the artist-writer duo, supported by the Early Career Curator and Guildhouse program team.

Opening of applications: Tuesday, October 4, 2022, 9 a.m. ACDT
Deadline for applications: Tuesday, November 15, 2022, 9 a.m. ACDT
More info and to apply: https://guildhouse.org.au/call-out-art-works-residency-program-2023/